My husband cheated on a party bus while drunk
by S-
(Las Vegas)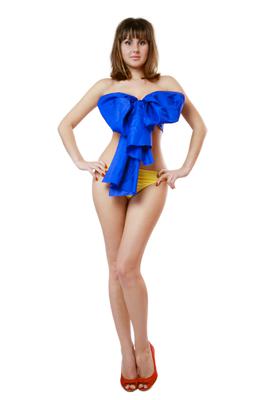 "He cheated while on a bachelor party!"
My Husband Cheated on a Party Bus While He Was Drunk


I have been married for 3 years now. We live in Las Vegas, and my husband and I usually party together. That is not my problem. Here is my situation:
Last week my husband went on a party bus with his friends for a bachelor party. It was about 14 guys on this bus. It drove around town for 4 hours before they got off and went into a club. So I knew the itinerary of the night, however the details is what has me feeling numb.
One of my husbands friends, apparently video taped what was going on, on this bus. His girlfriend didn't trust him and went through his phone only to find some very disturbing footage. On his phone was a group of guys taking turns getting oral sex from one girl. It was a literal sex bus!
She called me and told me what she saw. She said there was no way to tell who were the ones in the video, but that it was quite a few of them.
Being the detective that I am, I used this information to make my husband confess to me that he was one of the guys getting this. sexual act performed on him. I basically told him that I saw the video and that his friend confessed all the details to his girlfriend of what happened that night on the party bus.
As I am writing this I am so ashamed that I am actually writing to say that my husband cheated on me while on a party bus at a bachelor party! Why me! What
have I don't to deserve this? I have been nothing but a loyal wife.
I can truly say, I have had my opportunities to pursue other opportunities outside of our marriage, and I haven't. I feel so betrayed!
Since his confession we have spoken about it a little bit at a time almost every night since then. He keeps saying that "he was drunk" and didn't even really remember the night. What bothers me is, for them to have this "hoe" on the bus they had to plan ahead to make sure she was there. So he knew dam well what he was getting into before he stepped foot on that party bus.
There are so many things about that night that make me cringe. Things like I would have never found out if his friend wasn't so dam stupid, or how he did this without any protection. He came home that night like nothing happened, and we even had sex the very next morning. Uhhhh!
Right now I am so confused. I love my husband so much, and he has never gave me any reason before this to doubt that he felt the same. I am praying for a sign to tell me that he just made a terrible "mistake" that he would never do again.
I am also terrified that I will not go back to my normal self and always feel different about him.
Please, I would like to hear from anyone that has been through anything similar and how things turned out. I guess I am hoping to hear positive news that we can be the loving couple again that we were before that night.
S-