Cheating Poems

Real Poems About Cheating and Infidelity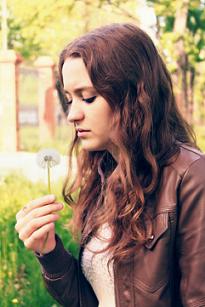 Thank you for stopping by to check out our cheating poems. Infidelity is a very difficult thing to deal with, but the more you are able to release your pent up emotions, the better chance you will have in getting past this difficult time in your life.
On this page, you will find poems about cheating and infidelity written by others that have been hurt or affected by infidelity in some way.
I'd like to consider this our version of "Chicken Soup for the Soul".
From the very beginning, great figures that helped shape the world we know today knew and wrote about the healing powers of "Poetry Therapy".
"Not I, but the poet discovered the unconscious," wrote Freud
Self expression is truly a wonderful way to overcome unwanted feelings associated with infidelity and cheating. Our infidelity poems forum is here for you to do just that.
There is no right or wrong poem. The important thing is for you to write, read and hopefully connect with what others have shared.
Not comfortable to write just yet?
Feel free to browse our cheating poems by our visitors that may inspire you to gather the strength needed to get you through these difficult times.
---
Featured Poems about Infidelity and Cheating

---
Submit Your Cheating Poems
This is your forum and outlet to share just what it is you are feeling.

Share your Poem about Cheating and Infidelity here.

Everyone is invited to join in. There is no good or bad when it comes to sharing what's on your mind!
Infidelity Poems by Our Visitors
Click below to see Poems from other visitors to this page...